Free Games Utopia is made possible by displaying online advertisements to visitors.
Please consider supporting us by disabling your ad blocker.
A list of some of the best PC free video games on Free Games Utopia according to users ratings. Don't like the chart? Open the games page and cast your vote!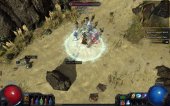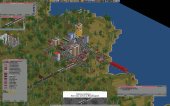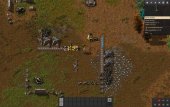 Remakes, as the word suggests, are old video games remade with better graphics, smoother gameplay, better sound and a number of other improvements.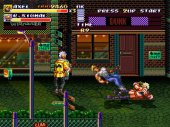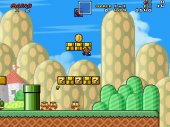 platformer
Fusion Gameworks
A list of the most popular free-to-play games on Free Games Utopia by page visits. It's pretty obvious that you're most interested in... well, see for yourself.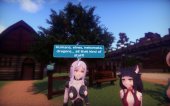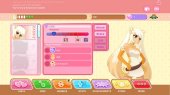 simulation
Sad Panda Studios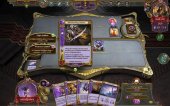 Free Games Utopia: a home to free PC games
What is Free Games Utopia? It's a database of free full version video games for nearly every PC operating system: Windows, Mac, Linux, DOS and even FreeBSD, Amiga, Spectrum, Commodore 64.
Free Games Utopia is updated reguarly, but not often, after all it's maintained by one person only. On Free Games Utopia you can find all kinds of freeware such as: old liberated games, free-to-play MMOs, MUDs, free browser-based games and interactive fiction. I hope you'll like it!
Full free VS free-to-play
There's a little difference between full free games and F2P.
Free-to-play games
allow players to experience almost everything without paying.
Full free games
are completely free, no payments are necessary.
Questions?
Wonder what liberated means? Don't know if these games are fully free or not?
Read the F.A.Q.
section for more information about Free Games Utopia and free gaming in general.
Affiliates
To become a Free Games Utopia affiliate, contact me.