The best PC free video games on Free Games Utopia according to user ratings. Don't like the chart? Go to the game page and cast your vote!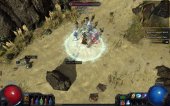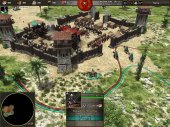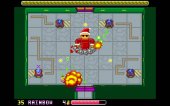 Retro games are reborn into...
Free remakes
Remakes, as the word suggests, are old video games remade with better graphics, smoother gameplay and a number of other improvements.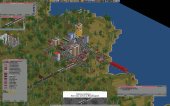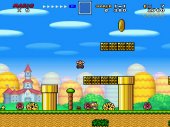 Once were on sale, now they are...
Liberated games
Liberated games are commercial games (usually old ones) re-released by their owners with a freeware license, hence the term "liberated".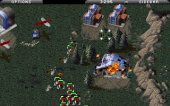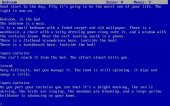 Explore the universe, fight space pirates, become a trading expert, mine asteroids in space exploration games.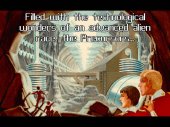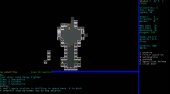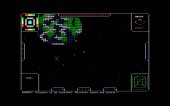 eXplore, eXpand, eXploit, eXterminate...
4X strategy games
Bring your empire to victory by conquering territories, research new technology and wage war against your enemies.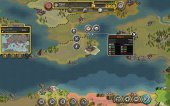 Massively multiplayer online role-playing games: lots of players in a single world + computer role-playing + open world gameplay.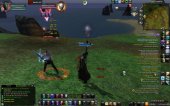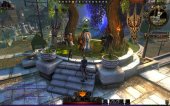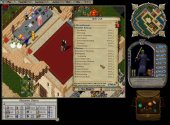 Metroidvania games are platform games with gameplay elements borrowed from two popular series: Metroid and Castlevania.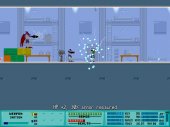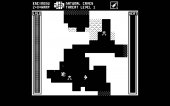 Japanese Role-Playing...
Free JRPGs
JRPGs games distinguish themselves from western RPGs mainly by the anime style and the peculiar turn-based combat.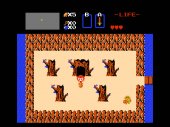 The most popular free games are calculated by page visits. It's pretty obvious that you're most interested in... well, see for yourself.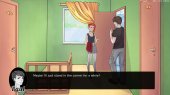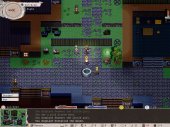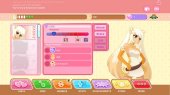 Full free VS free-to-play
Questions?
Read the F.A.Q.
section for more information about free gaming and Free Games Utopia.
Free Games Utopia: a home to free PC games
What is Free Games Utopia? It's a database of free full version video games for nearly every PC operating system: Windows, Mac, Linux, DOS and even FreeBSD, Amiga, Spectrum, Commodore 64.
Free Games Utopia is updated reguarly, but not often, after all it's maintained by one person only. On Free Games Utopia you can find all kinds of freeware such as: old liberated games, free-to-play MMOs, MUDs, free browser-based games and interactive fiction. I hope you'll like it!
Affiliates
To become a Free Games Utopia affiliate, contact me.