Dink Smallwood HD
Dink Smallwood HD is a RPG game released in 1997 designed and developed by Robinson Technologies. Dink Smallwood HD can be described as a full free version game and can be played on the following operating systems: WindowsLinuxMac OSX.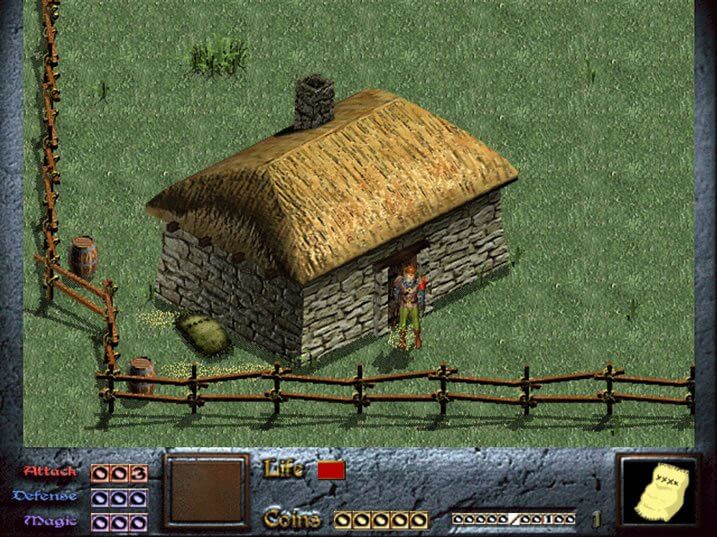 "Dink Smallwood HD is the newly remixed version of the classic RPG brought to you by the original creators." -
Robinson Technologies
Review by Game Hippo:
"Dink Smallwood was re-released as freeware in October 1999. In this game, you control Dink Smallwood, a pig farmer. Although he is a peasant, he dreams of going on an adventure to prove that he is a great hero.
Dink Smallwood is incredibly fun and has various features like spells, weapons, items, shops, experience and level ups. Best of all, Dink features a dmod creator and player. This feature allows you to play even more Dink worlds than the two worlds that it comes with. These dmods often continue Dink's adventure, but the dmod editor is versatile enough that other types of games such as Arkanoid can be created. If you have a sense of humor and enjoy RPG's, you will love Dink Smallwood."
Details
Dink Smallwood HD screenshots
Comments
Leave a comment. Comments are moderated: be nice and be patient.