C-Evo
C-Evo
is a strategy game released in 1999 designed and developed by Steffen Gerlach. C-Evo can be described as a free, open source game and can be played on the following operating systems:
Windows
.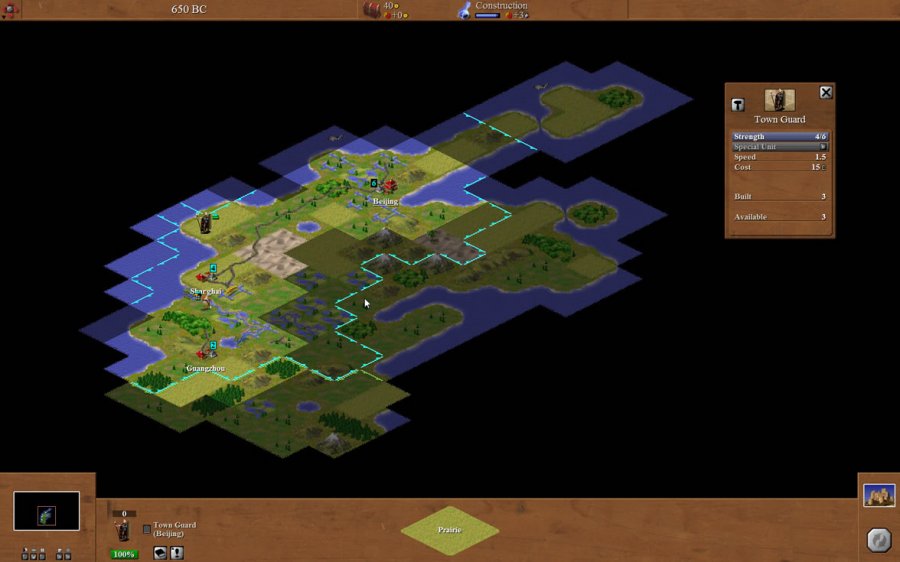 "C-evo is a freeware empire building game for Windows. With a time scope of several thousand years, it covers aspects of exploration and expansion, industry and agriculture, warfare and diplomacy, science and administration. C-evo follows the spirit of popular turn-based strategy games from the mid 90s, but with more emphasis on powerful AI and careful design of the rules, resulting in a true challenge." -
Steffen Gerlach
Details
Comments
#1 - 21.06.2016 12:29 Zlorfix

C-Evo is a nice game, too bad it's not Civilization V.