Guardian of Paradise
Guardian of Paradise is a RPG game released in 2005 designed and developed by Buster. Guardian of Paradise can be described as a free, optional donation game and can be played on the following operating systems: Windows.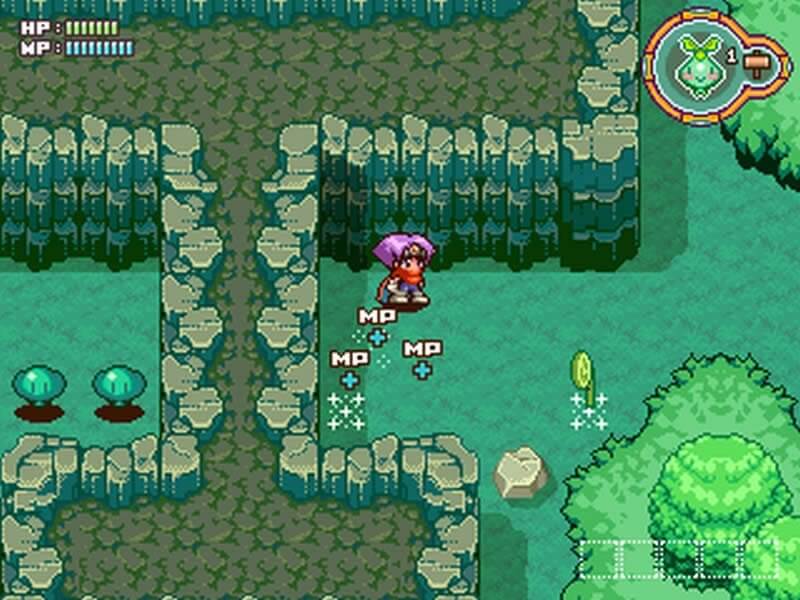 "Guardian of Paradise is a fun little Zelda-ish game by Buster, who you may know as having created Akuji the Demon. GoP casts you as Tela, a boy whose sister has fallen ill. Nobody knows what´s wrong with her, so there seems to be no cure, but legends tell of healing waters in Paradise, so Tela sets out to find the fabled land and save his sister. He encounters elemental spirits along the way, which provide magic, and the basis for the game´s puzzle system." -
Buster
Details
title:
Guardian of Paradise
Comments
Leave a comment. Comments are moderated: be nice and be patient.