Knytt Stories
Knytt Stories
is a platform game released in 2007 designed and developed by Nicklas Nygren. Knytt Stories can be described as a full free version game and can be played on the following operating systems: Windows. Knytt Stories is part of the
Knytt
series.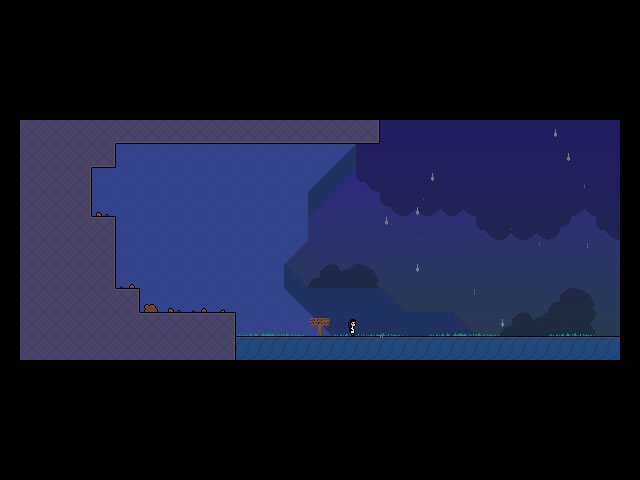 "In Knytt Stories, each level is its own little adventure. One level is included with the game, where you have to stop a machine that draws the life out of the planet. Don't forget to download the expansion packs for additional stories. Knytt Stories is a 2D platform game that runs on Windows 2000 and later, as well as DS homebrew." -
Nicklas Nygren
Knytt Stories key features:
a relaxing experience: more than just a platform game
Metroidvania coated in cuteness
if you get tired of the bundled adventures, you can find more on the official site
Details
Knytt Stories screenshots
Comments
#1 - 11.06.2018 19:19 katie

this is a cool game i want to play
Leave a comment. Comments are moderated: be nice and be patient.