Lyle in Cube Sector
Lyle in Cube Sector
is a platform game released in 2006 designed and developed by BogoZone. Lyle in Cube Sector can be described as a full free version game and can be played on the following operating systems:
Windows
.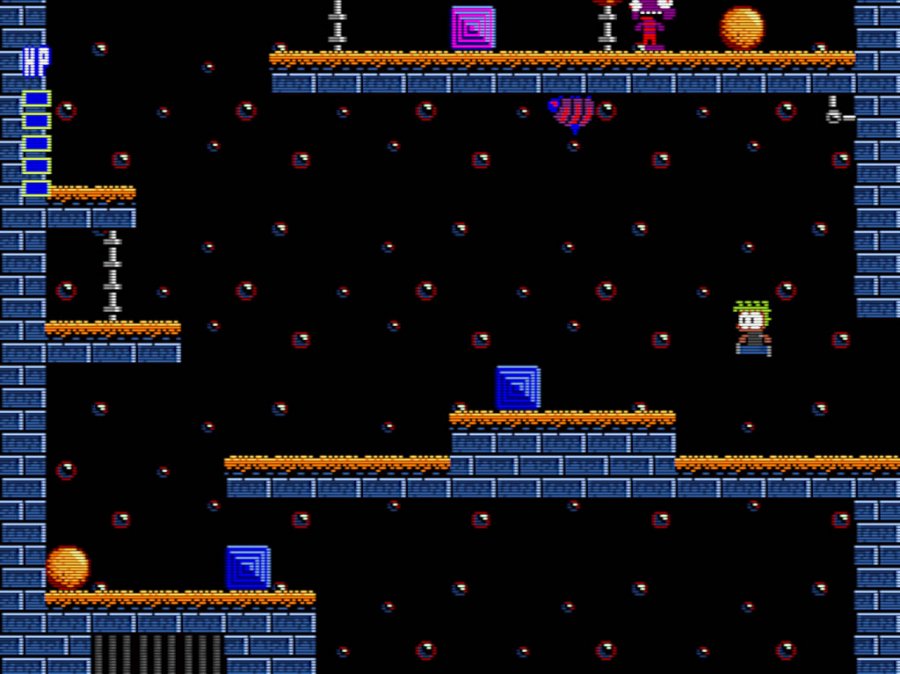 "OH NO! LYLE'S KITTY HAS BEEN STOLENED AND NOW HE MUST JOURNEY THROUGH THE WONKED OUT LANDS OF THE CUBESECTOR TO RETRIEVE HIS MEOWMEOW COMPANION!" -
BogoZone
Details
title:
Lyle in Cube Sector
Lyle in Cube Sector screenshots
Comments
#1 - 01.07.2016 10:11 Round Lyle

We need more games like this. Lyle is a perfect example of the indie platformers that people love and are willing to pay for.