Verminest
Verminest is a shooter game released in 2012 designed and developed by Locomalito. Verminest can be described as a free, optional donation game and can be played on the following operating systems: Windows.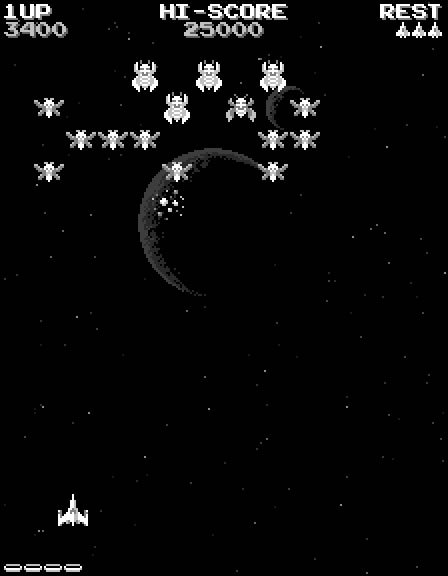 "Straight gameplay, grayscale palette, FM sounds and 3D glasses will take you back to the never-existent Arcade rooms of the 50's, where fun was the only thing. Risky pilots are rewarded: kill leaders to scare bugs and kill bugs in a short range to get medals and bonuses. 100% oldschool!" -
Locomalito
Details
Comments
Leave a comment. Comments are moderated: be nice and be patient.