Ryzom
Ryzom is a MMO game released in 2004 designed and developed by Nevrax. Ryzom can be described as a free-to-play, with optional subscription game and can be played on the following operating systems: WindowsLinuxMac OSX. Ryzom is also a multiplayer game.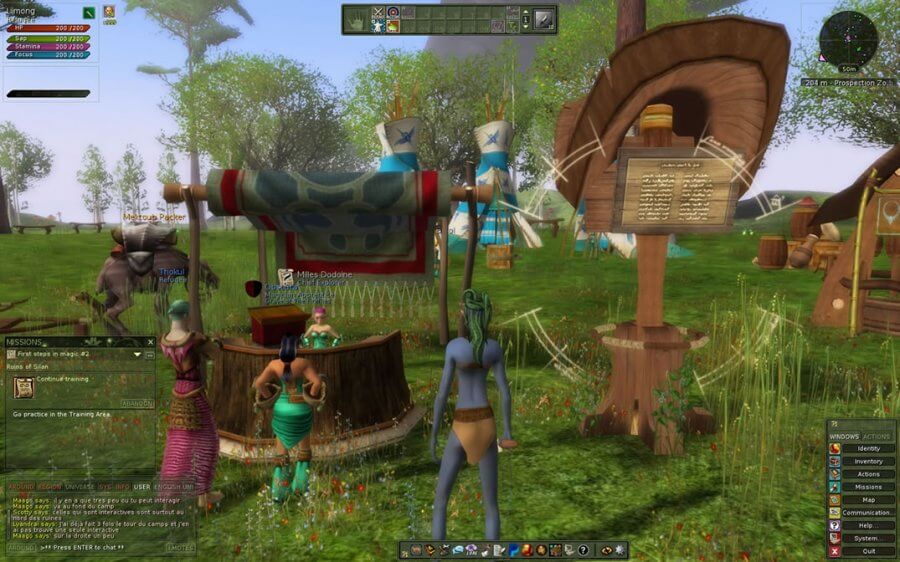 Ryzom key features:
one of the most interesting crafting system seen in a MMORPG
you can combine different effects and build your custom skills and attacks
a nice community in one of the oldest MMORPGs still alive
Details
Comments
Leave a comment. Comments are moderated: be nice and be patient.