Daimonin
Daimonin is a MMO game released in 2002 designed and developed by Daimonin Community. Daimonin can be described as a free-to-play, with microtransactions game and can be played on the following operating systems: WindowsLinux. Daimonin is also a multiplayer game.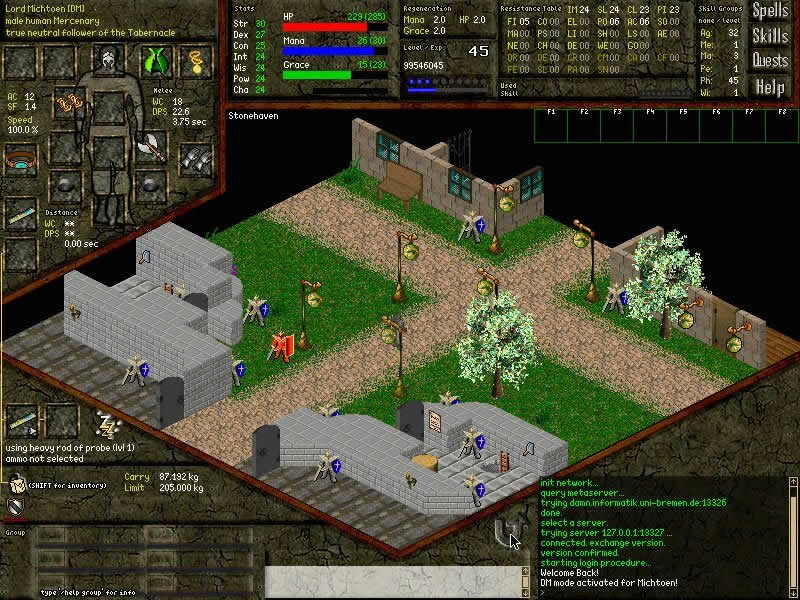 "Daimonin is a free open source Massively Multiplayer On-line Role-playing Game (MMORPG) under the GPL license. The project is hosted at SourceForge and includes the whole sources, scripts and basic files for the server, client and maps." -
Daimonin Community
Details
Comments
Leave a comment. Comments are moderated: be nice and be patient.