Rara Racer
Rara Racer
is a racing game released in 2008 designed and developed by Increpare Games. Rara Racer can be described as a full free version game and can be played on the following operating systems:
Windows
,
Mac OSX
.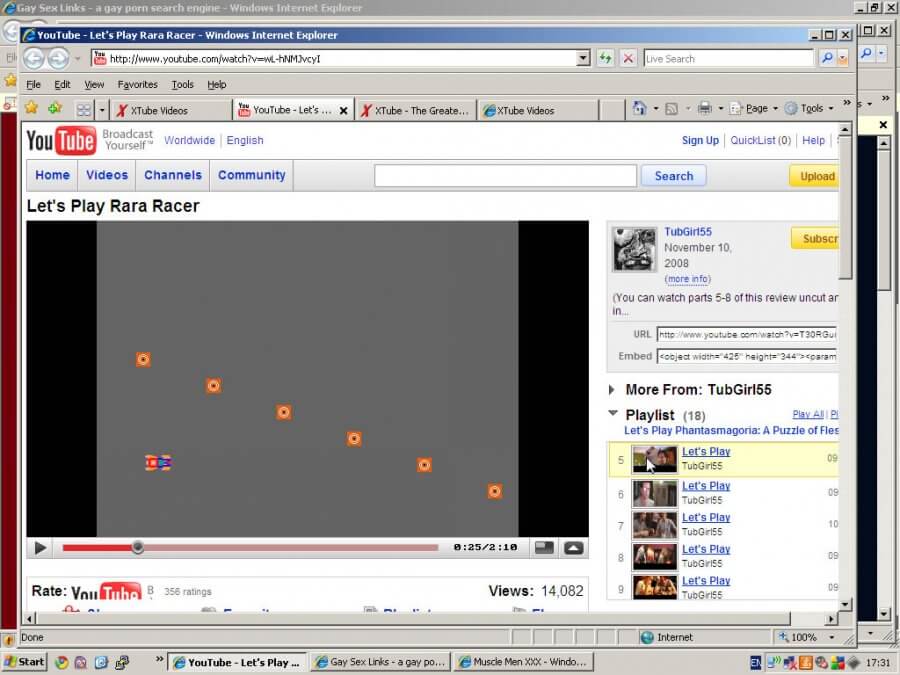 Details
Comments
#1 - 25.06.2016 08:19 2face

Ok, is this a joke? This is no real game, come on.

#2 - 27.06.2016 16:27 sharkness

This is not a game, it's a visual non-novel.