Armagetron Advanced
Armagetron Advanced is a racing game released in 2001 designed and developed by ArmagetronAd.org. Armagetron Advanced can be described as a full free version game and can be played on the following operating systems: WindowsLinuxMac OSX. Armagetron Advanced is also a multiplayer game.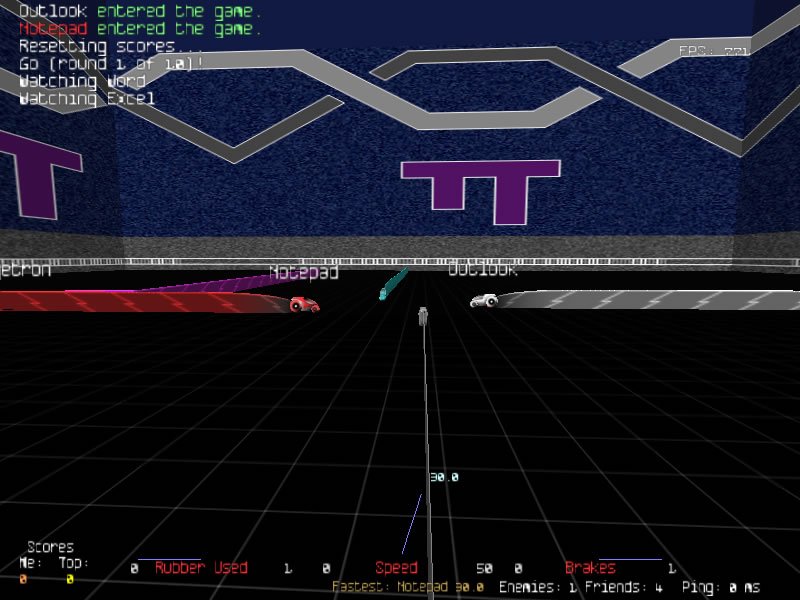 "Armagetron is a multiplayer game in 3d that attempts to emulate and expand on the lightcycle sequence from the movie Tron. It's an old school arcade game slung into the 21st century. Highlights include a customizable playing arena, HUD, unique graphics, and AI bots. For the more advanced player there are new game modes and a wide variety of physics settings to tweak as well." -
ArmagetronAd.org
Details
title:
Armagetron Advanced
Armagetron Advanced screenshots
Comments
Leave a comment. Comments are moderated: be nice and be patient.