Initium
Initium
is a MMO game released in 2018 designed and developed by Universe Projects Inc. Initium can be described as a full free version game and can be played on the following operating systems:
browser
,
Android
. Initium is also a multiplayer game.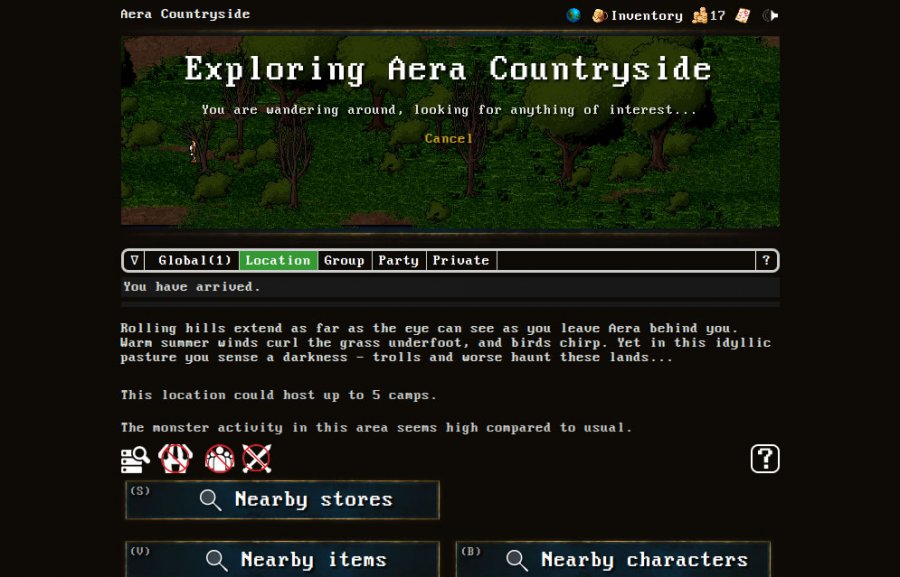 "Initium is a very simple MMORPG that I've been working on for a little while. It's simple enough to play on any browser (mobile devices included). It's about fighting monsters and gathering loot. You can group up with others and buy/sell your loot between players." -
Universe Projects Inc
Details
version:
in developement, playable
Comments
#1 - 25.08.2016 10:25 Agar the viking

Initium is a bit too simple for my tastes. It probably wants to be simple, I get it, but I wouldn't mind some depth. Also, the map is pretty awful...