Hawken
Hawken is a shooter game released in 2012 designed and developed by Adhesive Games. Hawken can be described as a free-to-play, with microtransactions game and can be played on the following operating systems: Windows. Hawken is also a multiplayer game.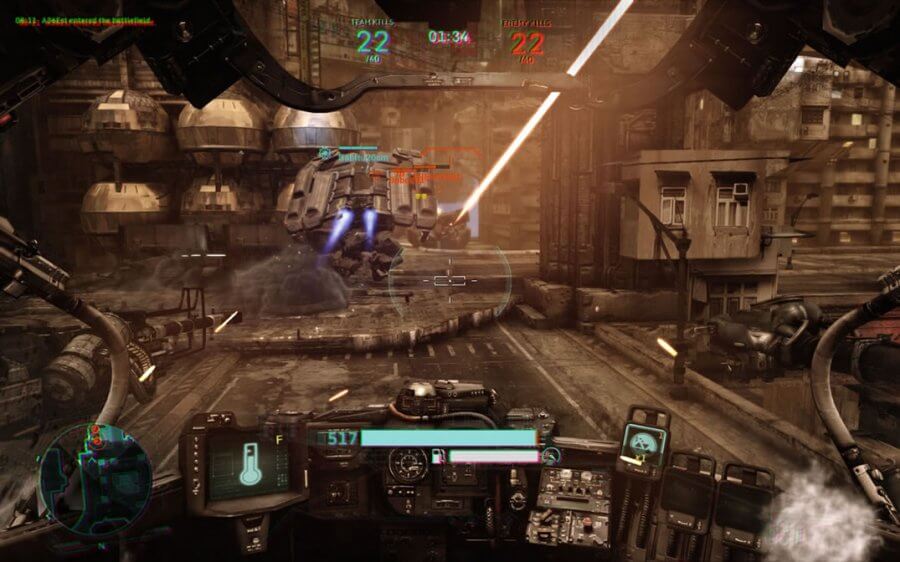 "HAWKEN is a multiplayer first person shooter for PC that places you inside a mechanized war machine on the battlefield of a dystopian world called Illal." -
Adhesive Games
Details
Comments
#1 - 05.01.2018 06:55 no more

Apparently the devs decided that a PC version is no longer needed and it will be discontinued soon. Too bad... it was fun while it lasted.
Leave a comment. Comments are moderated: be nice and be patient.