BZFlag
BZFlag is a shooter game released in 2016 designed and developed by Chris Schoeneman. BZFlag can be described as a free, open source game and can be played on the following operating systems: WindowsMac OSXLinuxFree BSD. BZFlag is also a multiplayer game.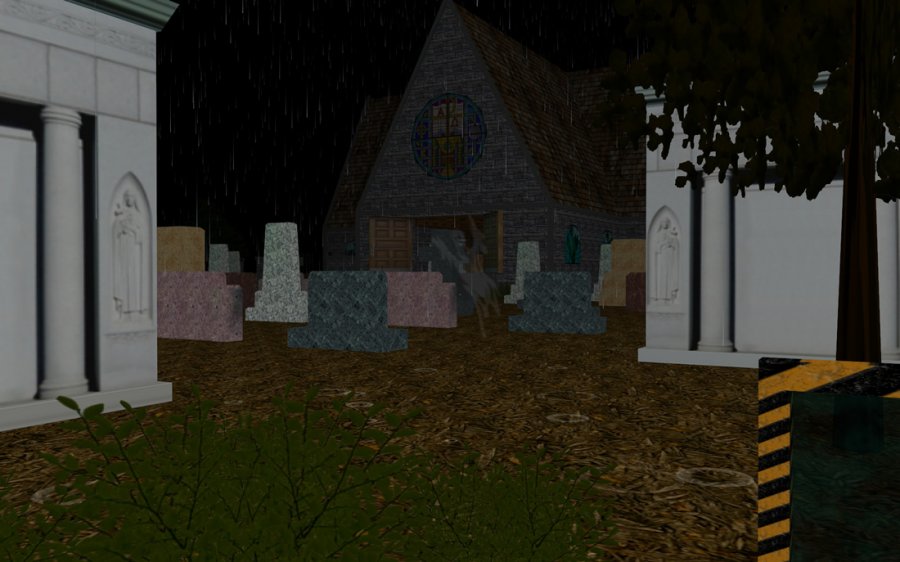 "BZFlag is a 3D networked multi-player multi-platform tank battle game. It runs on Windows, Mac OSX, Linux, BSD, and other platforms. It was one of the most popular games ever on Silicon Graphics machines and continues to be developed and improved to this day." -
Chris Schoeneman
Review by Game Hippo:
"BZflag is a network-based multiplayer tank game in a 3D world of geometrical primitives. The rendition of the 3D word is rudiment yet fully functional that provides fun combating with and against other players. This is an online game only, meaning that you need to be connected to the Internet to partake. In the game menu you have to connect to a game server (there are several active to choose from), and select a team. As a piece of trivia, the first Windows version (1.7d9) was released in March of 2000."
Details
Comments
Leave a comment. Comments are moderated: be nice and be patient.