FreedroidRPG
FreedroidRPG is a RPG game released in 2011 designed and developed by Freedroid Team. FreedroidRPG can be described as a full free version game and can be played on the following operating systems: WindowsLinux.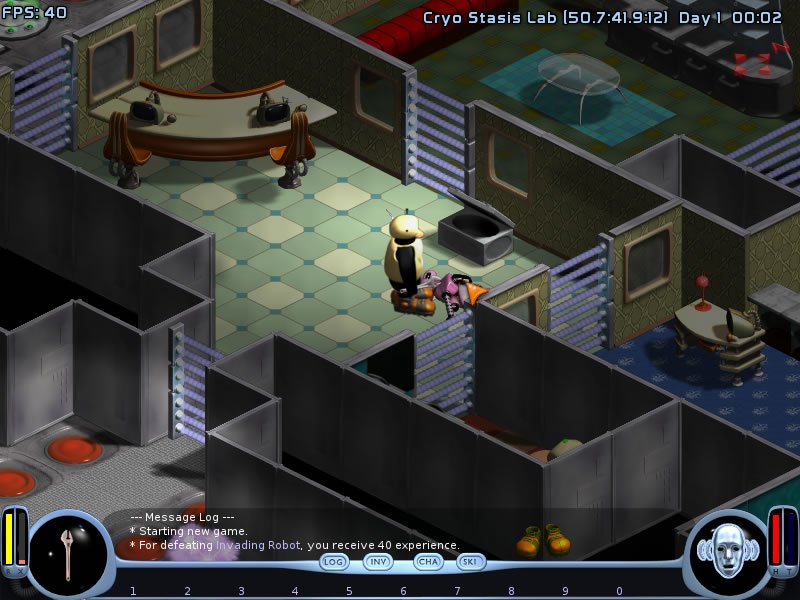 "FreedroidRPG features a real time combat system with melee and ranged weapons, fairly similar to the proprietary game Diablo. There is an innovative system of programs that can be run in order to take control of enemy robots, alter their behavior, or improve one's characteristics. You can use over 50 different kinds of items and fight countless enemies on your way to your destiny. An advanced dialog system provides story background and immersive role playing situations." -
Freedroid Team
Details
Comments
Leave a comment. Comments are moderated: be nice and be patient.