GearHead 1
GearHead 1
is a RPG game released in 2016 designed and developed by Joseph Hewitt. GearHead 1 can be described as a open source game and can be played on the following operating systems:
Windows
,
Linux
. GearHead 1 is part of the
GearHead
series.
Free Games Utopia is made possible by displaying online advertisements to visitors.
Please consider supporting us by disabling your ad blocker.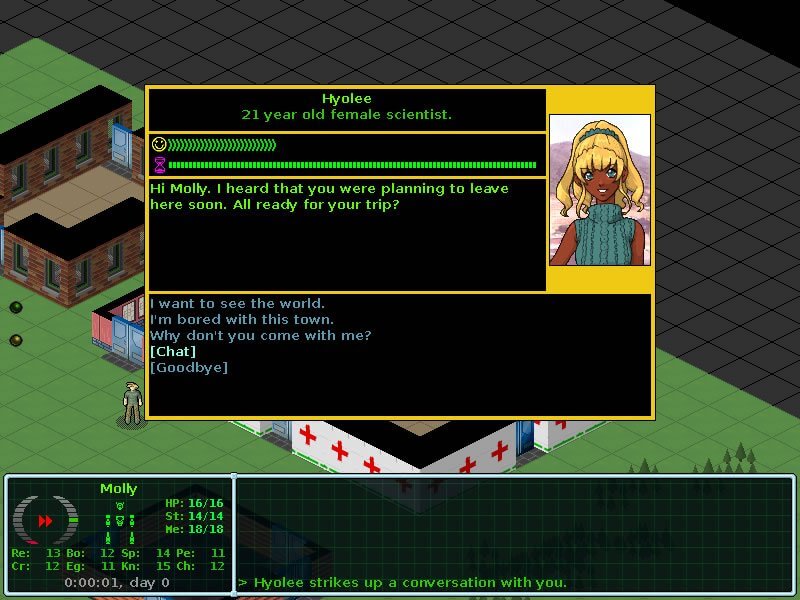 "GearHead and GearHead 2 are two futuristic roguelike games, created by Joseph Hewitt. GearHead 1 is the first roguelike to explore the world of "mecha" (giant robots). Lots of futuristic jobs and skills (mecha pilot, medic, etc.) are available, as well as piloting those mecha." -
Joseph Hewitt
Download GearHead 1 for free
GearHead 1 Details
GearHead 1 Links
GearHead 1 official site