DiabloRL
DiabloRL is a RPG game released in 2010 designed and developed by Kornel Kisielewicz. DiabloRL can be described as a full free version game and can be played on the following operating systems: WindowsLinuxMac OSX.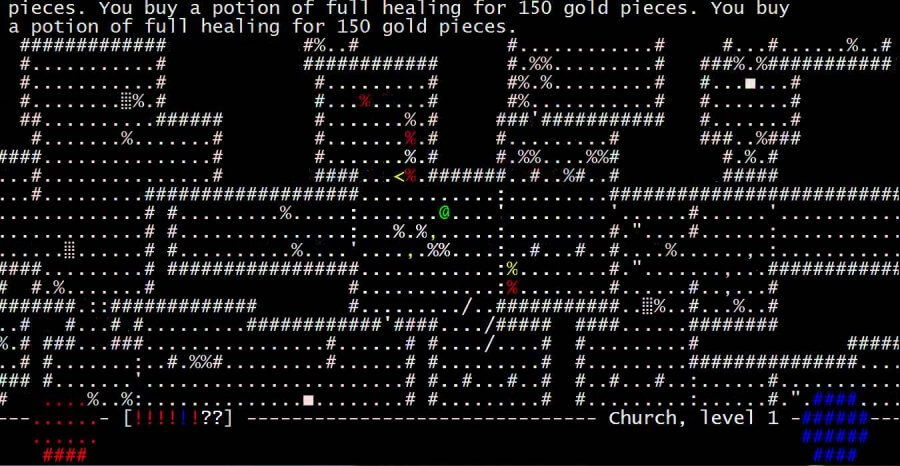 "This game was created in 7, yes SEVEN days. I used the new Valkyrie library that I created for GenRogue, and it realy proved capable of quickly creating a roguelike. The code is just 142KB of FreePascal code, not including the Valkyrie library." -
Kornel Kisielewicz
Details
Comments
Leave a comment. Comments are moderated: be nice and be patient.