Doom RL
Doom RL
is a shooter game released in 2013 designed and developed by Kornel Kisielewicz. Doom RL can be described as a full free version game and can be played on the following operating systems:
Windows
,
Mac OSX
,
Linux
.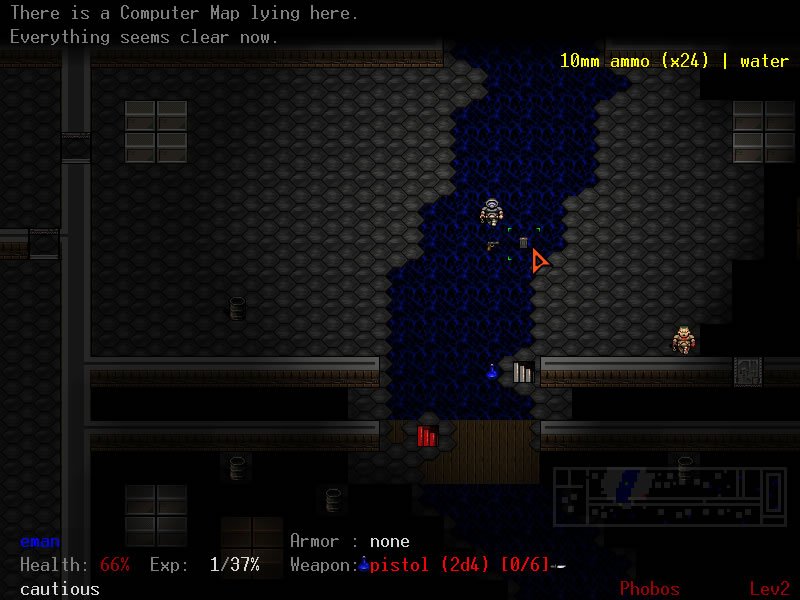 "DoomRL (Doom, the Roguelike) is a fast and furious coffee-break Roguelike game, that is heavily inspired by the popular FPS game Doom by ID Software." -
Kornel Kisielewicz
Details
Comments
#1 - 05.07.2016 10:58 Cow demon

DoomRL is almost better than the original. If you, like me, suffer from motion sickness, you can finally enjoy the wonderful gameplay of Doom without leaving dinner on the keyboard.