Widelands
Widelands is a strategy game released in 2011 designed and developed by Widelands Development Team. Widelands can be described as a free, open source game and can be played on the following operating systems: WindowsLinuxMac OSX. Widelands is also a multiplayer game.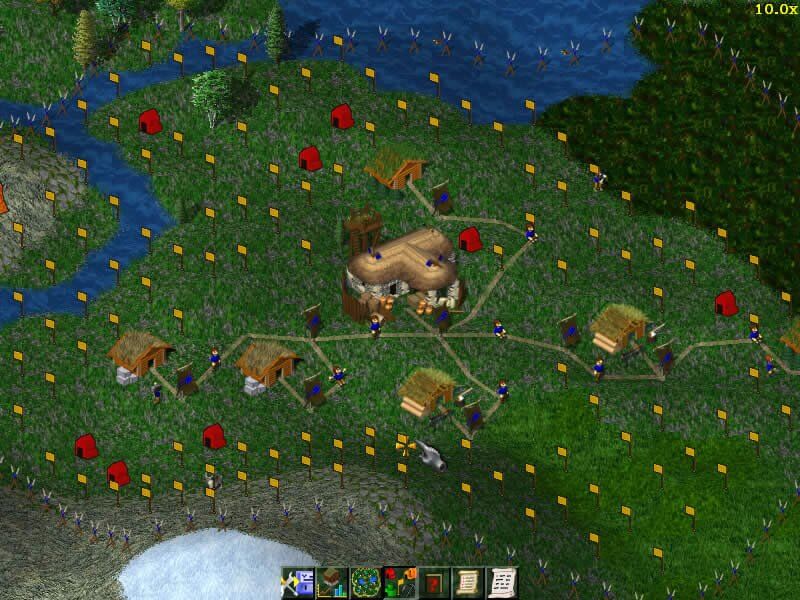 "Widelands is a free, open source real-time strategy game with singleplayer campaigns and a multiplayer mode. The game was inspired by Settlers II™ (© Bluebyte) but has significantly more variety and depth to it. Still, it is easy to get started through playable tutorials." -
Widelands Development Team
Details
version:
in developement, playable
Comments
Leave a comment. Comments are moderated: be nice and be patient.