LordsAWar!
LordsAWar! is a strategy game released in 2008 designed and developed by LordsAWar! team. LordsAWar! can be described as a free, open source game and can be played on the following operating systems: LinuxWindowsMac OSX. LordsAWar! is also a multiplayer game.LordsAWar! is a remake of an old video game.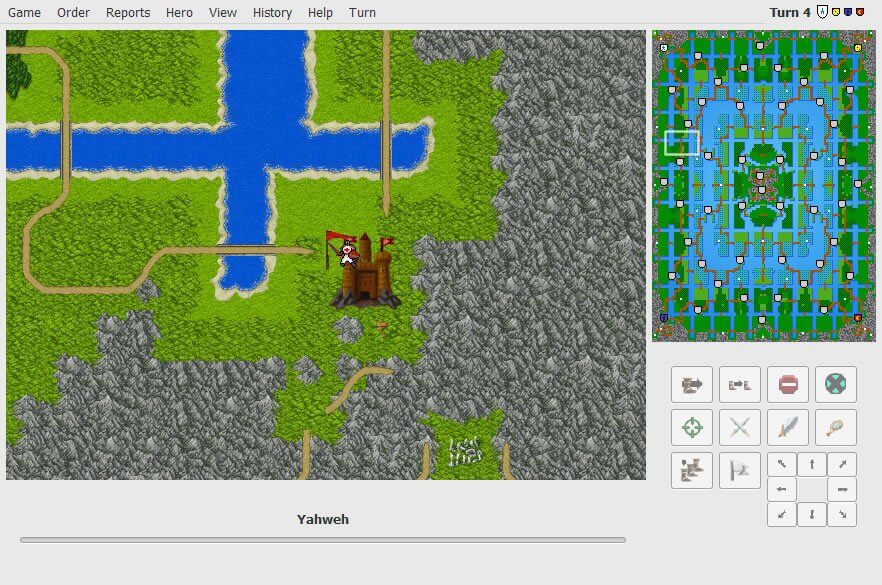 "LordsAWar! is a free, turn-based strategy game where up to 8 players strive for control of as many cities as possible. Produce new armies in cities to conquer nearby cities. Using the income from those cities, make more armies to take more cities. Send a hero to a temple to get a quest, or maybe search a nearby ruin instead. Play with others or against the computer." -
LordsAWar! team
LordsAWar! key features:
a remake of the classic strategy game Warlords
editor of scenarios included
LordsAWar is constantly developed
Details
version:
in developement, playable
LordsAWar! video
Comments
Leave a comment. Comments are moderated: be nice and be patient.