Time Clickers
Time Clickers is a shooter game released in 2015 designed and developed by Proton Studio. Time Clickers can be described as a full free version game and can be played on the following operating systems: WindowsLinuxMac OSX.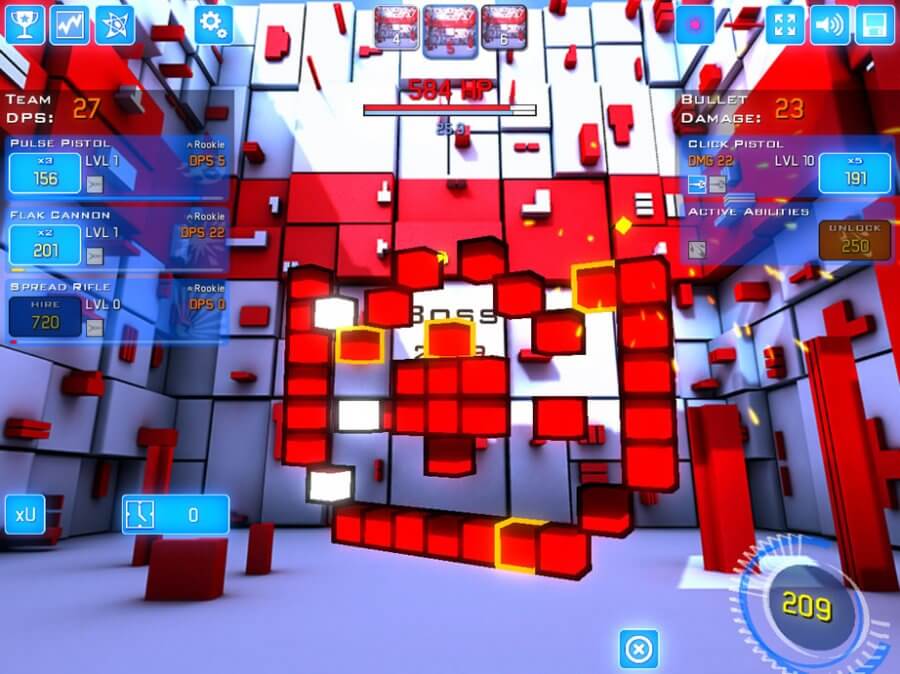 "Collect gold, upgrade your Click Pistol & hire a team of elite sharp-shoooters to help with defeating the enemies in this clicker idle game. Not a fan of micro-transactions? Then this is the perfect game for you, since it has no micro-transactions or hidden fees." -
Proton Studio
Details
Time Clickers screenshots
Comments
#1 - 05.01.2018 06:54 click

click click click boom click click click... boring
Leave a comment. Comments are moderated: be nice and be patient.