Super Crate Box
Super Crate Box
is a platform game released in 2012 designed and developed by Vlambeer. Super Crate Box can be described as a full free version game and can be played on the following operating systems:
Windows
.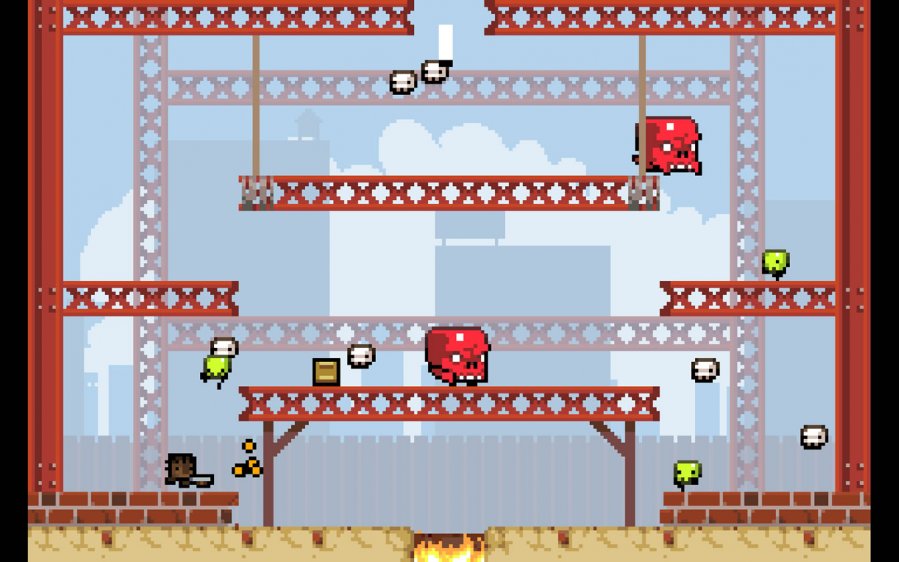 "Vlambeer's SUPER CRATE BOX is coming to bring back the glory of the golden arcade age, when all that really mattered was getting on that high score list." -
Vlambeer
Details
Super Crate Box screenshots
Comments
#1 - 27.06.2016 16:26 toohard

This is so hard! Really... am I the only one that can't get past the first level? I mean, the FIRST level!!!!