League of Legends
League of Legends is a strategy game released in 2009 designed and developed by Riot Games. League of Legends can be described as a free-to-play, with microtransactions game and can be played on the following operating systems: WindowsMac OSX. League of Legends is also a multiplayer game.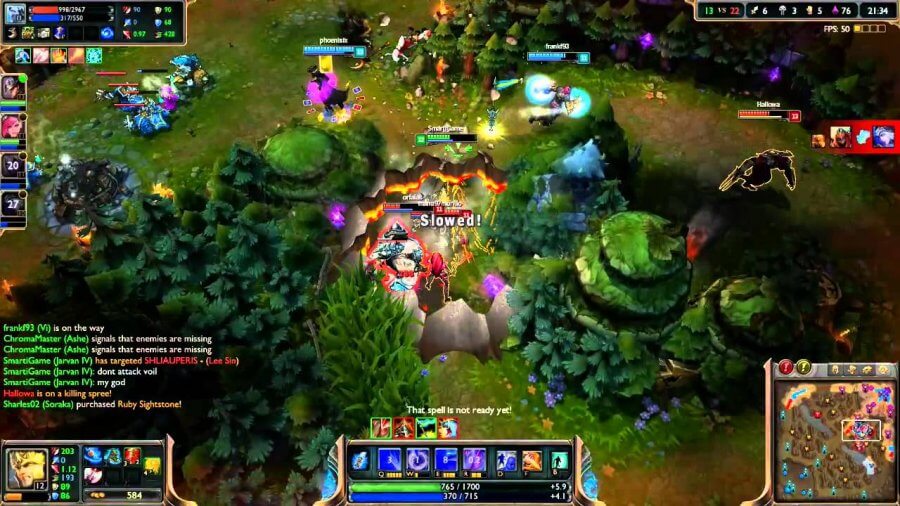 "League of Legends is a fast-paced, competitive online game that blends the speed and intensity of an RTS with RPG elements. Two teams of powerful champions, each with a unique design and playstyle, battle head-to-head across multiple battlefields and game modes. With an ever-expanding roster of champions, frequent updates and a thriving tournament scene, League of Legends offers endless replayability for players of every skill level." -
Riot Games
Details
Comments
Leave a comment. Comments are moderated: be nice and be patient.