Castle of the Winds
Castle of the Winds
is a RPG game released in 1993 designed and developed by SaadaSoft. Castle of the Winds can be described as a liberated game and can be played on the following operating systems:
Windows
.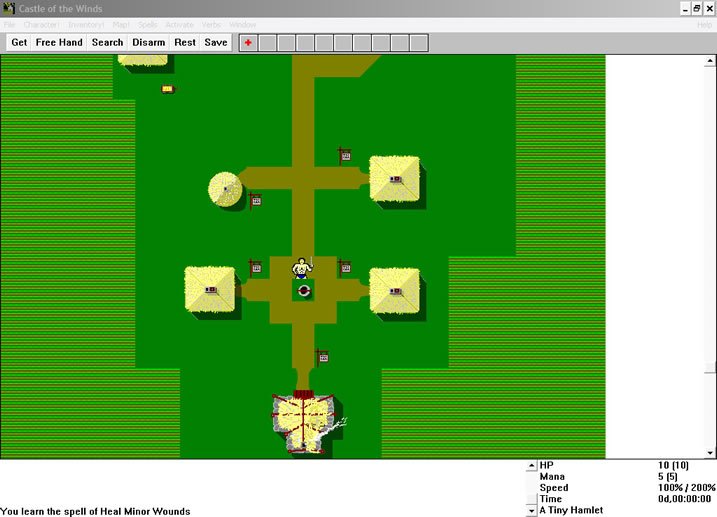 Details
title:
Castle of the Winds
Comments
#1 - 29.11.2017 15:19 USMM_Chris

If you are running any version of windows beyond Windows XP, you will need to set up a Virtual Machine in order to play COTW.