A Game with a Kitty 7: Sky Crashers
A Game with a Kitty 7: Sky Crashers
is a platformer game released in 2014 designed and developed by Origami Hero Games. A Game with a Kitty 7: Sky Crashers can be described as a full free version game and can be played on the following operating systems:
Windows
,
Android
.
Free Games Utopia is made possible by displaying online advertisements to visitors.
Please consider supporting us by disabling your ad blocker.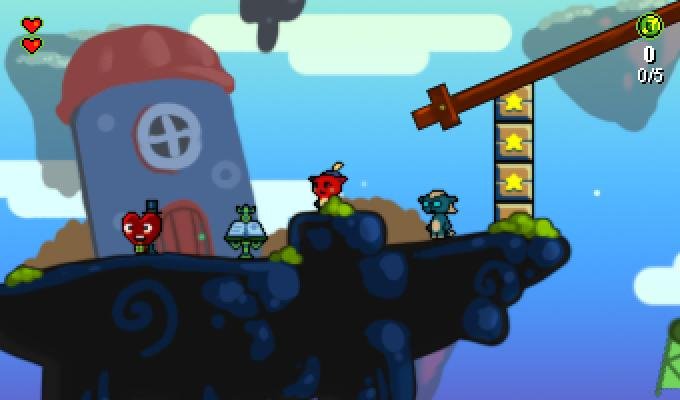 "What do you do if your island suddenly gets relocated to the sky? Do you make new safety laws? Do you lock yourself in your room and get horribly depressed? Do you start worshipping some fat, bearded cloud god? NO! Of course you don't! You go on a journey instead! A journey to get your island to drop down again somehow. There's always a way! And it's worth going even if you're just a little short-tempered kitty-kitten. No weird nerds or ancient kitty civilizations will stand in your way! GO YOU LITTLE FUZZBALL! KICK SOME BUTT!" -
Origami Hero Games
Download A Game with a Kitty 7: Sky Crashers for free
A Game with a Kitty 7: Sky Crashers Details
title:
A Game with a Kitty 7: Sky Crashers
A Game with a Kitty 7: Sky Crashers Links
A Game with a Kitty 7: Sky Crashers official site