Warzone 2100
Warzone 2100 is a strategy game released in 1999 designed and developed by Pumpkin Studios. Warzone 2100 can be described as a liberated game and can be played on the following operating systems: WindowsLinuxMac OSXFree BSDAmiga.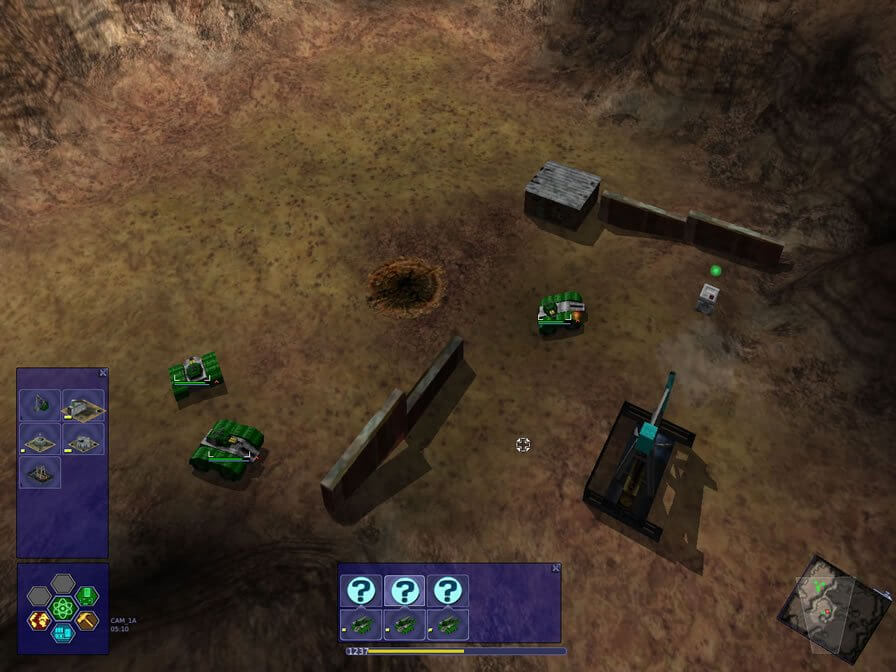 "The game offers campaign, multi-player, and single-player skirmish modes. An extensive tech tree with over 400 different technologies, combined with the unit design system, allows for a wide variety of possible units and tactics." -
Pumpkin Studios
Details
Comments
Leave a comment. Comments are moderated: be nice and be patient.