Thje Adventures of Maddog Williams in the Dungeons of Duridian
Thje Adventures of Maddog Williams in the Dungeons of Duridian
is a adventure game released in 1992 designed and developed by Game Crafters. Thje Adventures of Maddog Williams in the Dungeons of Duridian can be described as a liberated game and can be played on the following operating systems:
Amiga
,
DOS
,
Atari ST
.
Free Games Utopia is made possible by displaying online advertisements to visitors.
Please consider supporting us by disabling your ad blocker.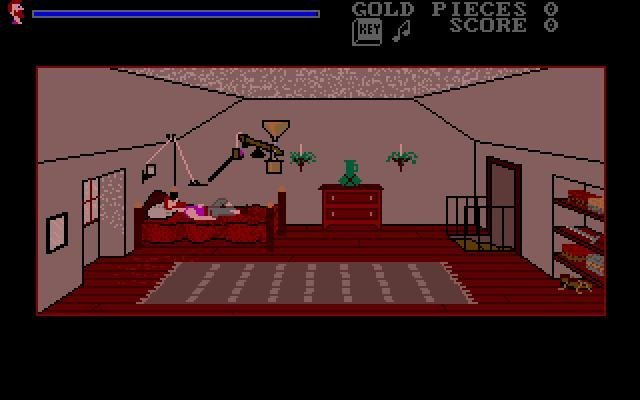 Download Thje Adventures of Maddog Williams in the Dungeons of Duridian for free
Thje Adventures of Maddog Williams in the Dungeons of Duridian Details
title:
Thje Adventures of Maddog Williams in the Dungeons of Duridian
Thje Adventures of Maddog Williams in the Dungeons of Duridian Links
Thje Adventures of Maddog Williams in the Dungeons of Duridian official site