The Black Cauldron
The Black Cauldron is a adventure game released in 1986 designed and developed by Al Lowe. The Black Cauldron can be described as a liberated game and can be played on the following operating systems: DOSAmigaApple IIAtari ST.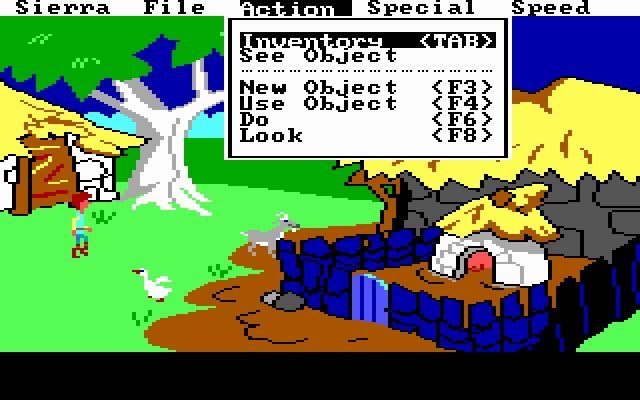 Details
title:
The Black Cauldron
Comments
#1 - 16.09.2017 03:22 chibcha

cool game

#2 - 04.01.2018 14:37 oldielover

Does anybody really like this? It's too old to be a good game. Everything is old: the interface, graphics, sound. Everything.
Leave a comment. Comments are moderated: be nice and be patient.