Spelunky Classic
Spelunky Classic
is a platform game released in 2009 designed and developed by Mossmouth. Spelunky Classic can be described as a free, commercial version available game and can be played on the following operating systems:
Windows
,
Mac OSX
.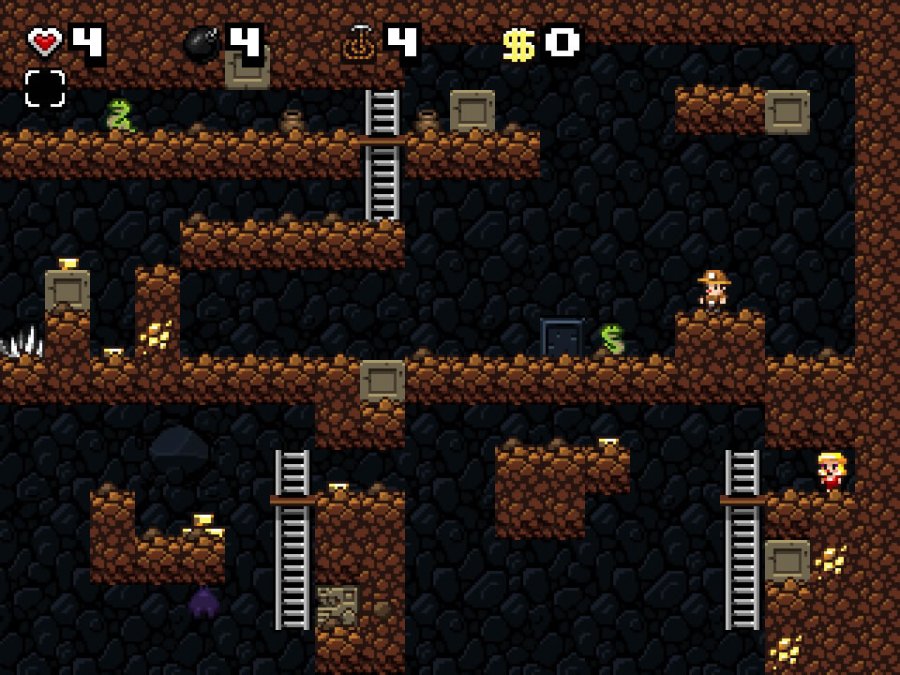 "Spelunky is a cave exploration / treasure-hunting game inspired by classic platform games and roguelikes, where the goal is to grab as much treasure from the cave as possible. Every time you play the cave's layout will be different. Use your wits, your reflexes, and the items available to you to survive and go ever deeper! Perhaps at the end you may find what you're looking for..." -
Mossmouth
Details
Spelunky Classic screenshots
Comments
#1 - 01.07.2016 10:30 aster

Spelunky is both frustrating and addicting. The "one more playthrough..." factor is high in this one.