Scorched 3D
Scorched 3D
is a strategy game released in 2001 designed and developed by Gavin Camp. Scorched 3D can be described as a free, open source game and can be played on the following operating systems: WindowsLinuxMac OSXFree BSDSolaris. Scorched 3D is also a multiplayer game. Scorched 3D is part of the
Scorched Earth
series.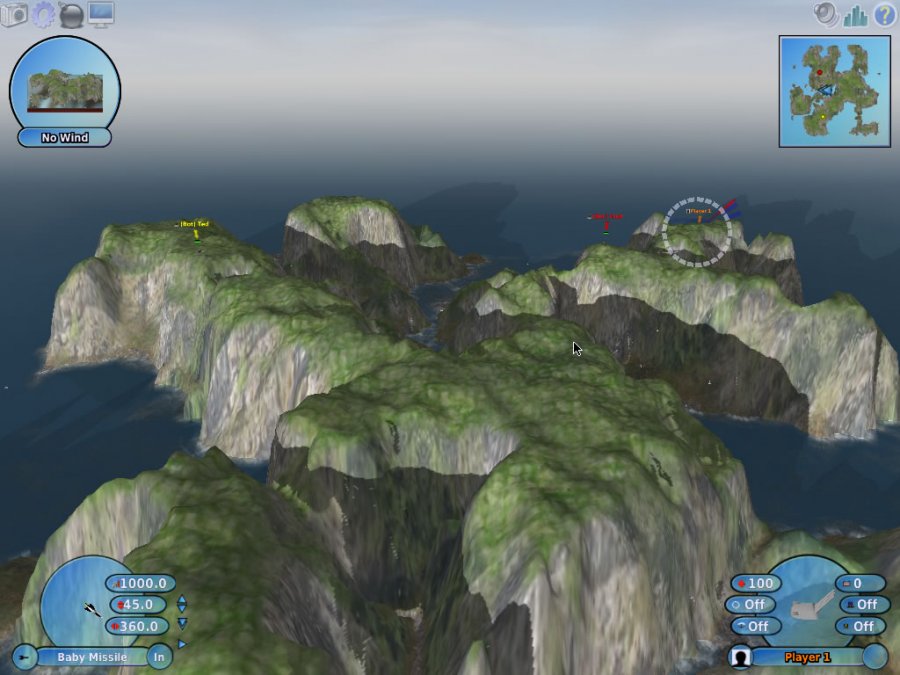 "A cross-platform multiplayer modernisation of the classic DOS game Scorched Earth, "The Mother Of All Games", with fully destructible 3D landcapes and stunning visual effects." -
Gavin Camp
Review by Game Hippo:
"This open source clone of Scorched Earth is refreshly decorated with fancy visual effect in a 3D island world. The fundamentals of the good old game rules still applies, which in essence means that you control a stationary tank and with precision you try to aim at the opponent's tank located somewhere on the island. The game has a nice game menu of options which you should take advantage of. In spite of the fact that the rendering of the 3D landscape featured in the gameplay feels somewhat feeble in terms of smoothness, it's compensated by the mere fact of its heritage of Scorched Earth which is one of the game's strong corner stones."
Details
Comments
Leave a comment. Comments are moderated: be nice and be patient.