Microsoft Allegiance
Microsoft Allegiance
is a simulation game released in 2000 designed and developed by Microsoft Game Studios. Microsoft Allegiance can be described as a liberated game and can be played on the following operating systems:
Windows
. Microsoft Allegiance is also a multiplayer game.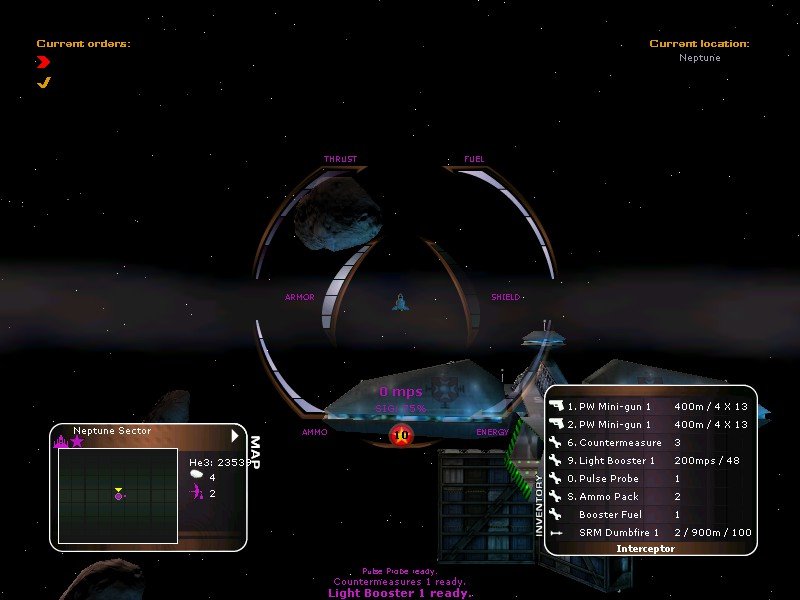 "Allegiance is an online team-based space combat sim. You are a unit in a real time strategy game. Team commanders purchase upgrades, communicate tactics, and direct miners & base constructors." -
Microsoft Game Studios
Details
title:
Microsoft Allegiance
Microsoft Allegiance screenshots
Comments
#1 - 09.11.2017 00:58 Yossi Preminger

The game was actually released in 2000, it was made open source in 2004 and maintained by the community since.
The 2017 "release" is actually the first release on Steam a month ago.

Despite being quite old the game offers many things newer games don't have, and development is ongoing.

#2 - 19.11.2017 07:53 FreeGamesUtopia

Hey Yossi, thanks for the clarification! I fixed the released date.