L'Abbaye des Morts
L'Abbaye des Morts
is a platform game released in 2010 designed and developed by Locomalito. L'Abbaye des Morts can be described as a free, optional donation game and can be played on the following operating systems:
Windows
,
Linux
,
Mac OSX
,
Spectrum ZX
.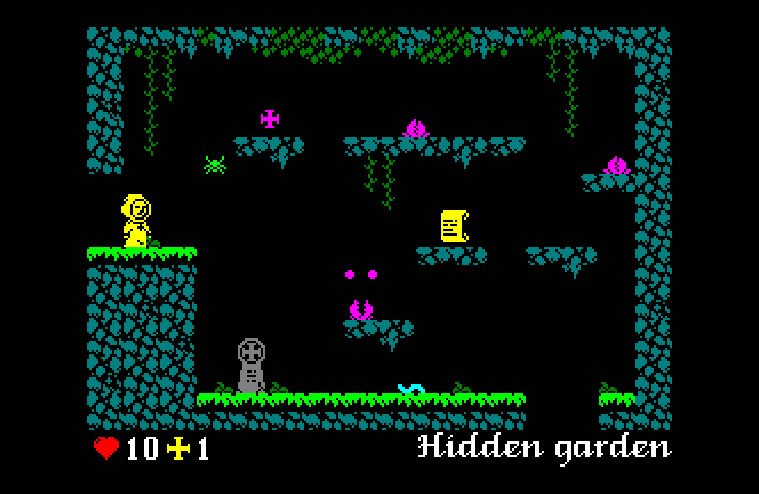 "Faith will be your only weapon in this platformer styled like a Spectrum ZX game. Black backgrounds, one color sprites and 1 bit sounds are a proper fit with the story, because the lack of details force imagination to do it's magic." -
Locomalito
L'Abbaye des Morts key features:
go back when the Spectrum ZX was a thing
retro-styled fixed-screen platform
the difficulty is fair: a bit less unforgiving than the old platformers I remeber
retro soundtrack, for the ones who enjoy such things
Details
title:
L'Abbaye des Morts
L'Abbaye des Morts screenshots
L'Abbaye des Morts video
Comments
Leave a comment. Comments are moderated: be nice and be patient.