Hearthstone
Hearthstone
is a strategy game released in 2014 designed and developed by Blizzard Entertainment. Hearthstone can be described as a free-to-play, with microtransactions game and can be played on the following operating systems:
Windows
,
Mac OSX
,
iOS
,
Android
. Hearthstone is also a multiplayer game.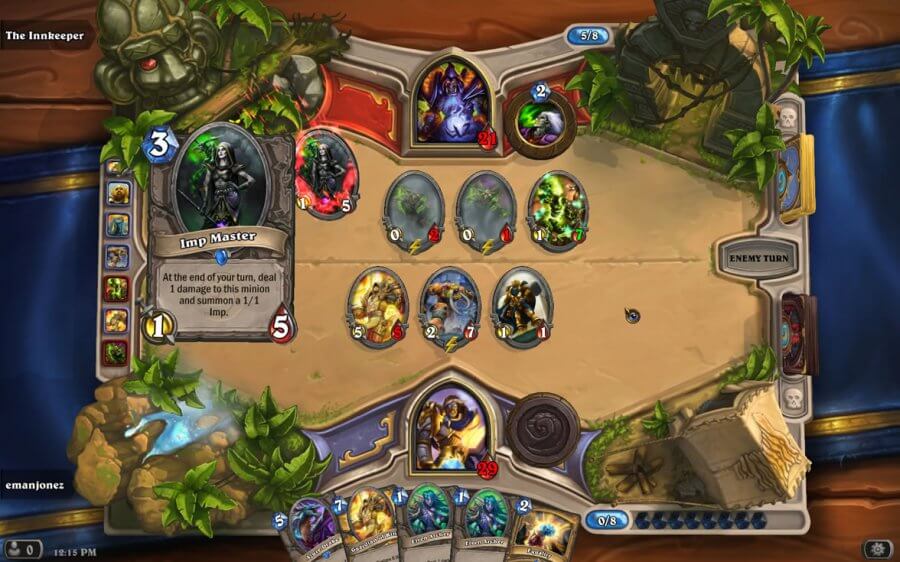 "Sheathe your sword, draw your deck, and get ready for Hearthstone - the fast-paced strategy card game that's easy to learn and massively fun. Start a free game on Battle.net and play your cards to sling spells, summon creatures, and command the heroes of Warcraft in duels of epic strategy." -
Blizzard Entertainment
Details
Comments
#1 - 25.04.2016 08:57 Rexxar

Greetings, traveler.