Ahriman's Prophecy
Ahriman's Prophecy is a RPG game released in 2004 designed and developed by Amaranth Games. Ahriman's Prophecy can be described as a full free version game and can be played on the following operating systems: Windows.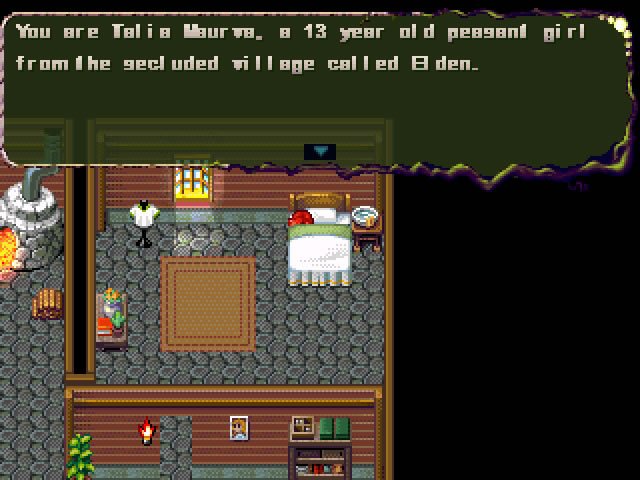 "In a desperate attempt to stop the prophecy, the Daughters of Light send you, a young but powerful magic wielder, on a difficult quest to unlock the secrets of the prophecy and hopefully, learn how to stop it. If you enjoy classic RPGs like Final Fantasy 6 and Chrono Trigger, you're going to love Ahriman's Prophecy." -
Amaranth Games
Details
title:
Ahriman's Prophecy
Ahriman's Prophecy screenshots
Comments
Leave a comment. Comments are moderated: be nice and be patient.