Elona
Elona is a RPG game released in an unknown date designed and developed by Noa. Elona can be described as a full free version game and can be played on the following operating systems: Windows.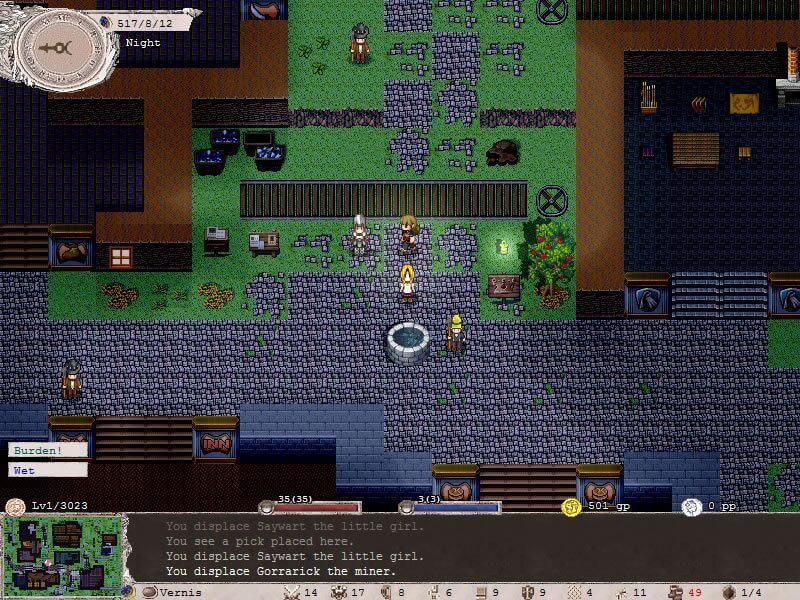 "Elona is a freeware roguelike RPG." -
Noa
What Free Games Utopia thinks:
"At first glance, Elona may seem like a the typical Japanese RPG (JRPG for you acronym lovers), but it's much more than that. Elona stand on the border between old school RPG with a touch of anime and the graphical roguelike. It's surprising that Elona is not well known as other free RPGs, it deserves more than a mention. The learning curve is not like Dungeons of Dredmor (a straightforward roguelike you may already know), but once you mastered its uniqueness, Elona will reward you with countless hours of joy."
Details
Comments
Leave a comment. Comments are moderated: be nice and be patient.