Vega Conflict
Vega Conflict is a MMO game released in 2015 designed and developed by KIXEYE. Vega Conflict can be described as a free-to-play, with microtransactions game and can be played on the following operating systems: WindowsLinuxMac OSX. Vega Conflict is also a multiplayer game.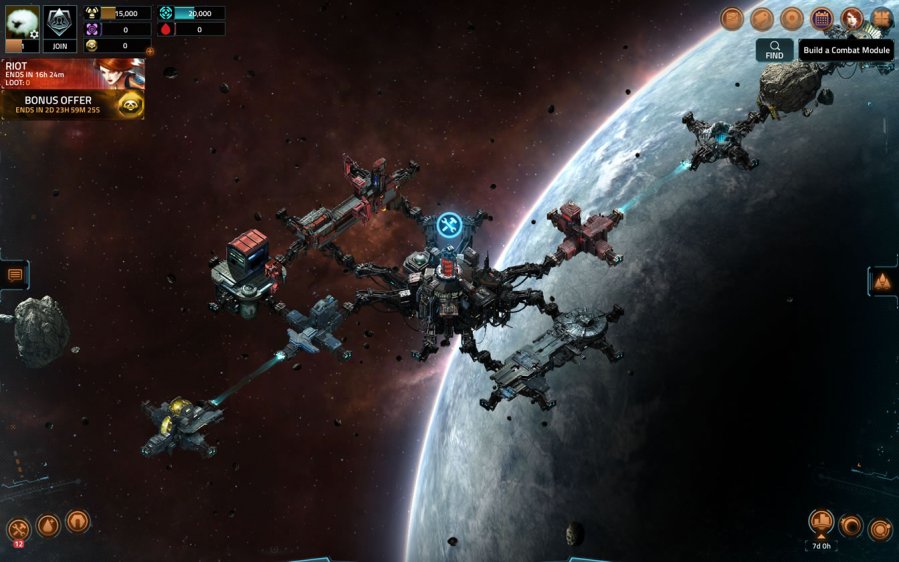 "Build and customize over ten ships with different armor and weapons. Battle the VEGA Federation and other Rogue Miners for control of valuable resource. Engage in real-time player-vs-player combat. Explore a huge universe. Compete in monthly in-game events." -
KIXEYE
Details
Vega Conflict screenshots
Comments
Leave a comment. Comments are moderated: be nice and be patient.