Prospector
Prospector is a simulation game released in 2009 designed and developed by Matthias Mennel. Prospector can be described as a free, optional donation game and can be played on the following operating systems: WindowsLinux.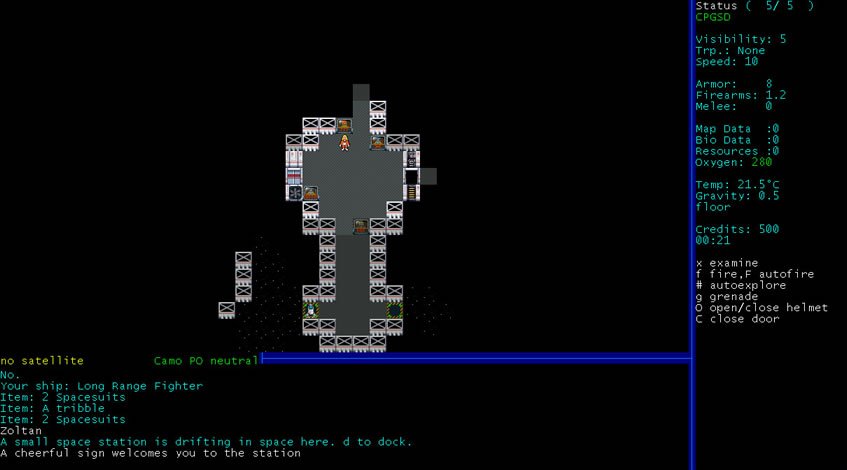 "Prospector is a roguelike game set in a science fiction universe. The general goal of the game is to amass a large amount of money and retire." -
Matthias Mennel
Details
Comments
Leave a comment. Comments are moderated: be nice and be patient.