I'm Not A Bad Person Really; I Just Have Low Self-Esteem
I'm Not A Bad Person Really; I Just Have Low Self-Esteem
is a adventure game released in 2010 designed and developed by Bento Smile. I'm Not A Bad Person Really; I Just Have Low Self-Esteem can be described as a full free version game and can be played on the following operating systems:
Windows
.
Free Games Utopia is made possible by displaying online advertisements to visitors.
Please consider supporting us by disabling your ad blocker.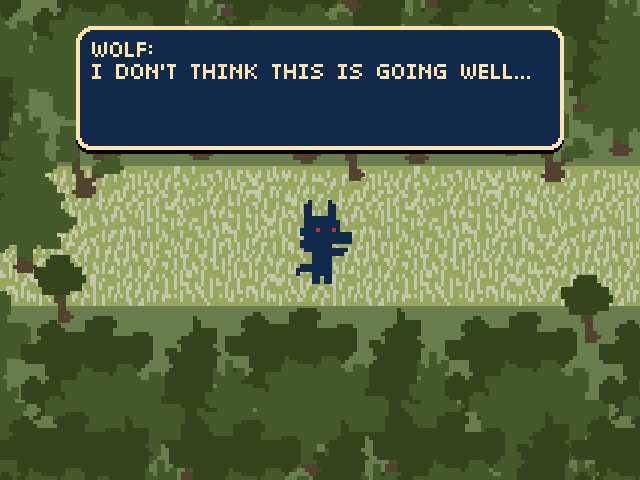 "I'm Not A Bad Person Really; I Just Have Low Self-Esteem was created during TIGJam UK2. It is based on a few different versions of Red Riding Hood, but with a bunch of bad language and general horribleness thrown into the mix. (Unfortunately, the game is a little hacky as it was made in less than a day. But I still like it a little bit." -
Bento Smile
Download I'm Not A Bad Person Really; I Just Have Low Self-Esteem for free
I'm Not A Bad Person Really; I Just Have Low Self-Esteem Details
title:
I'm Not A Bad Person Really; I Just Have Low Self-Esteem
I'm Not A Bad Person Really; I Just Have Low Self-Esteem Links
I'm Not A Bad Person Really; I Just Have Low Self-Esteem official site