Creativerse
Creativerse
is a action game released in 2014 designed and developed by Playful Corporation. Creativerse can be described as a free-to-play, with microtransactions game and can be played on the following operating systems:
Windows
,
Mac OSX
,
Linux
. Creativerse is also a multiplayer game.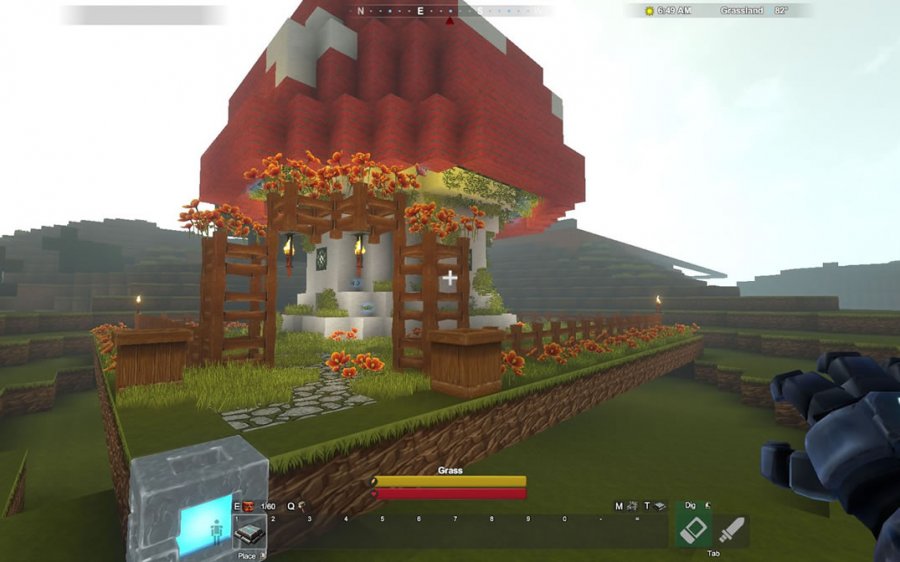 "Stranded in a vast, mysterious world. Surrounded by ferocious beasts and remnants of ancient technology. Awash in treasure, treacherous catacombs and breathtaking vistas… Creativerse is a delightful next-generation sandbox game about adventure, exploration and creativity with your friends." -
Playful Corporation
Details
Comments
#1 - 23.05.2017 14:38 Ethan

creativerse is a really fun game I have a really good house but its in another server.