XXZ
XXZ is a puzzle game released in 2017 designed and developed by L. Stotch. XXZ can be described as a free, commercial version available game and can be played on the following operating systems: Windows.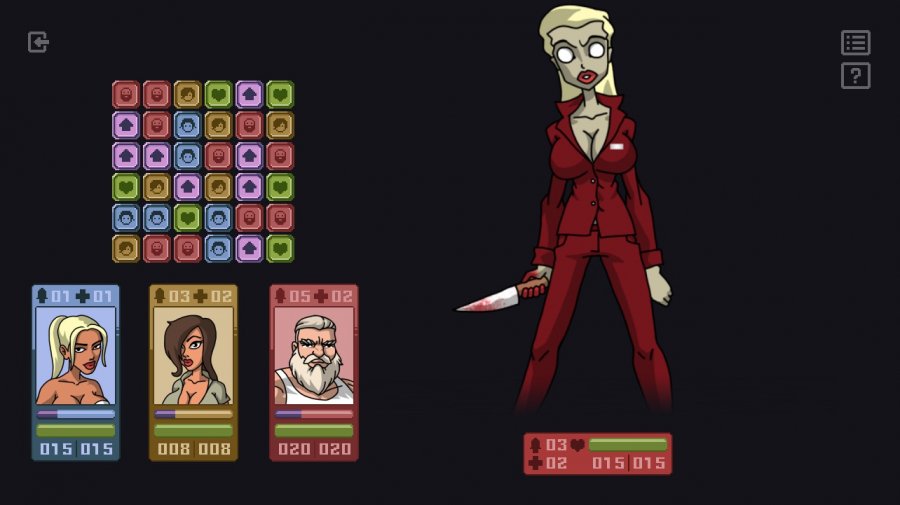 "Zombie Apocalypses turned out to be somewhat different from what science fiction authors used to write. Only women can turn into zombies. Day Z caught you in one of the biggest strip clubs in Las Vegas. You are gathering a group of three people in order to escape the city." -
L. Stotch
Details
Comments
#1 - 16.10.2018 18:21 Lurker

Sexy chicks with a horror flavor. My kind of game.
Leave a comment. Comments are moderated: be nice and be patient.