Oolite
Oolite is a simulation game released in 2016 designed and developed by Oolite dev team. Oolite can be described as a full free version game and can be played on the following operating systems: WindowsMac OSXLinuxFree BSD. Oolite is a remake of an old video game.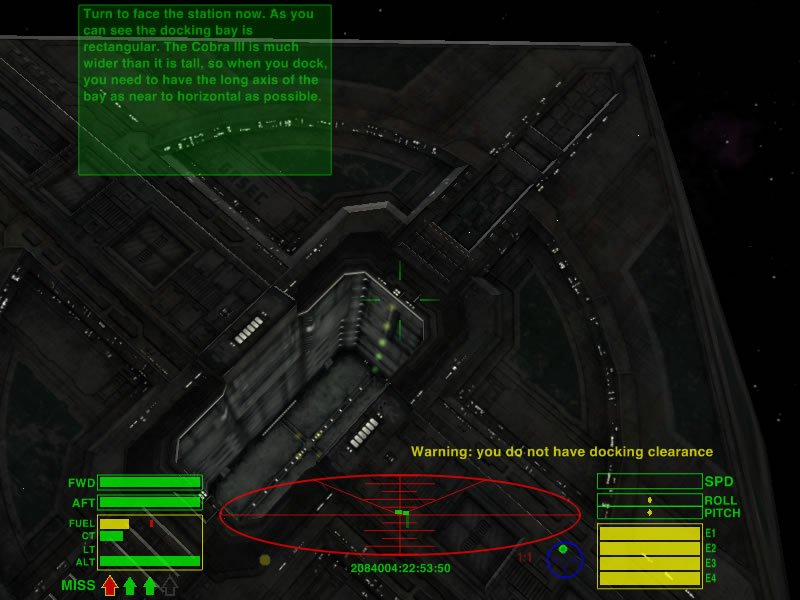 "Oolite is inspired by the 8-bit classic Elite, and many aspects of gameplay will be familiar to players of that game. In the tradition of open-world games, there's no overall story: you can be a millionaire trader, a veteran combateer, a feared pirate, a lonely miner, a notorious smuggler, or all of them, or something else entirely, based on your own actions." -
Oolite dev team
Details
Comments
#1 - 02.01.2018 11:44 Commander Jameson

Praise Oolite! It's a faithful remake of the exceptional, glorious, wonderful, amazing, awesome original ELITE!!
Leave a comment. Comments are moderated: be nice and be patient.