Builders of Egypt: Prologue
Builders of Egypt: Prologue
is a simulation game released in 2020 designed and developed by Strategy Labs. Builders of Egypt: Prologue can be described as a free demo game and can be played on the following operating systems:
Windows
.
Free Games Utopia is made possible by displaying online advertisements to visitors.
Please consider supporting us by disabling your ad blocker.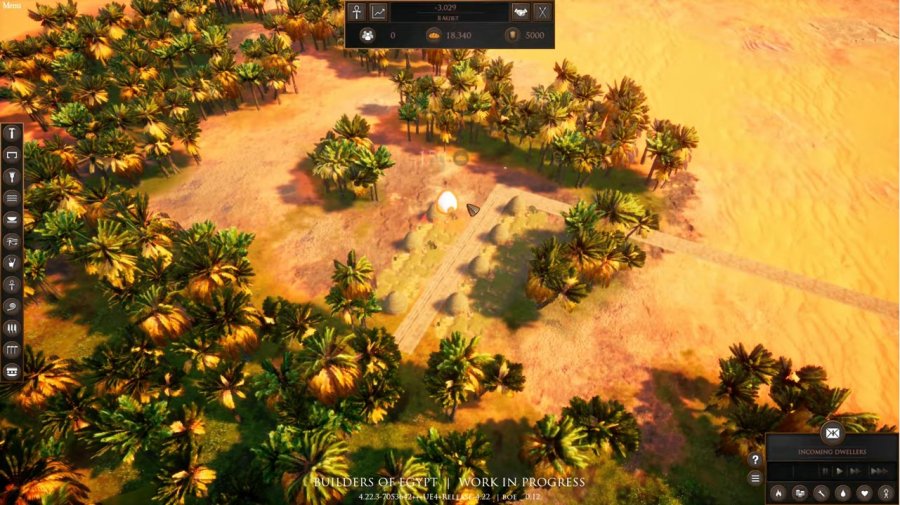 "Builders Of Egypt is an economic type of city-building taking place in the valley of the Nile. The story starts in a little-known protodynastic period in which you will be able to observe the birth of the Old Egypt and finished with the death of Cleopatra VII." -
Strategy Labs
Download Builders of Egypt: Prologue demo for free
Builders of Egypt: Prologue video
Builders of Egypt: Prologue Details
title:
Builders of Egypt: Prologue
version:
in developement, playable
Builders of Egypt: Prologue Links
Builders of Egypt: Prologue official site